​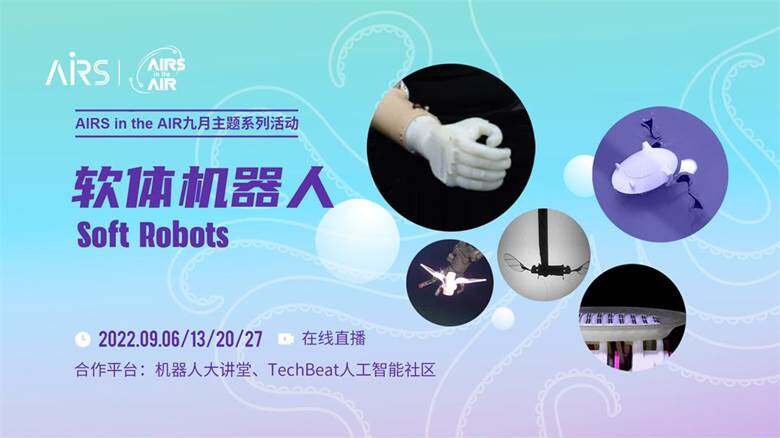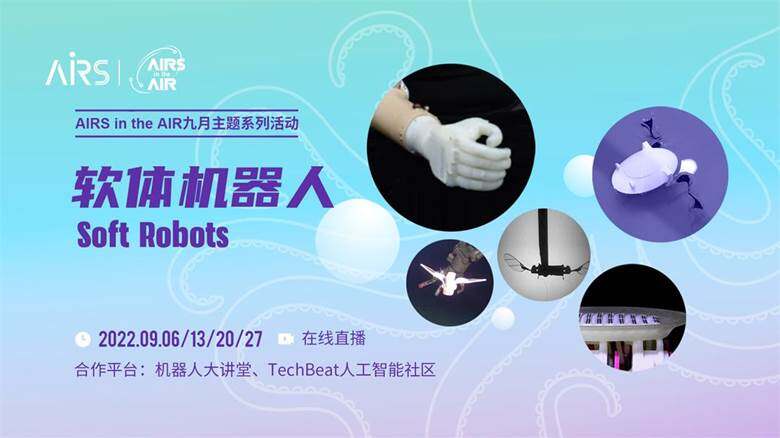 Title1: Robotics and Human Digestion
Abstract:
This talk introduces our 2-decade long research program on digestion robotics including mastication, tongue, esophagus and stomach. The activities spread over rigid robotics and soft robotics. These robotic organs are developed for in vitro biomimetic simulations of human digestion process and the interaction of food/drug/implant and digestive organs to test scientifical hypotheses and assist in developing novel food/drug/implant products. The biological principle and the biomimetic design of these robotic organs are presented with focus on their distributed actuation, sensing and closed-loop control. Science challenges in the digestion robotics are outlined. Case studies of the applications in food/drug/implant will be shown.
嘉宾:
Prof. Peter Xu, U of Auckland
Professor Peter Xu joined the University of Auckland early 2011, as Chair in Mechatronics Engineering. He was the Professor of Mechatronics (2007-2010), Associate Professor (2005-2006) and Senior Lecturer (1999-2004) at Massey University, New Zealand. Prior to New Zealand, he worked at the City University of Hong Kong (1993-1998), the University of Stuttgart, Germany (1990-1992) and Southeast University, China (1988-1989).
Title2:Physics of Hydraulically Amplified Self-Healing Electrostatic Actuators
Abstract:
Today's robots rely predominantly on rigid metallic components and electromagnetic motors, which make them heavy, expensive, and ill-suited to unstructured environments. By contrast, biological organisms use predominantly soft materials, and many outperform robots in terms of agility, dexterity, and adaptability. In particular, the impressive performance of natural muscle has long inspired the work of scientists and engineers. Hydraulically amplified, self-healing, electrostatic (HASEL) actuators are a new versatile class of soft actuators with muscle-like behavior, which outperform the human skeletal muscles in many metrics. This talk discusses the physics of electrohydraulic actuation in HASEL actuators. It will show how geometrical and material parameters govern the quasistatic and dynamic actuation behavior of HASEL actuators and point towards ways to drastically improve their performance.
嘉宾:
Dr. Philipp Rothemund is a postdoctoral researcher in the Robotic Materials Department at the Max Planck Institute for Intelligent Systems, where he studies the fundamental physics of electrohydraulic actuation. During 2019-2020, he was a postdoctoral researcher at the University of Colorado Boulder. In 2018, he lectured multiphysics simulations at the Universidad Pontificia Comillas in Spain. Philipp studied the mechanics of soft actuators at Harvard University, earning his Ph.D. and M.S. in Engineering Sciences in 2018 and 2014, respectively. He also received an M.S. and B. S. in Mechanical Engineering from ETH Zurich in 2012 and 2009, respectively. His research interests include nonlinear continuum mechanics, materials science, soft robotics, electroactive polymers, renewable energy sources, and energy harvesting.
Title3: Electro-active soft materials for dexterous robots and smart wearables
Abstract:
Artificial muscles are an engineering holy grail, promising to enable robots with animal-level dexterity, wearable exoskeletons and novel human-machine interfaces. My work has focused on electrically driven elastomer-based actuators and grippers as they offer a path to integrated active wearables and dexterous soft robots.
In this talk, I will first discuss the force/softness dilemma in soft robotics and how we leveraged electro-adhesion on silicone fingers to develop grippers that are at the same time delicate enough to pick a ripe tomato and so strong to lift 1000 times their own weight.
I will then present our work on stretchable ElectroHydroDynamic pumps, as a means of using fluids to decouple electrical transducers from mechanical motion, easing material and fabrication requirements. Our pumps solved the long-standing challenge of integrating fluid circulation in soft robots and wearables, with no external pumps and compressors.
​I will conclude discussing future directions for electro-active soft materials.
嘉宾
Vito Cacucciolo is a Senior Scientist at the university Politecnico di Bari (Italy) and he is co-founder and CEO of the spin-off Omnigrasp. Vito is also a research affiliate at the MIT Media Lab (US).
From 2017 to 2021, Vito worked as a scientist in the Soft Transducers lab of EPFL (École polytechnique fédérale de Lausanne, CH), where he pushed the boundaries of soft robotics and electro-active artificial muscles. He has been the driving force behind the development of the world-first stretchable pumps, published in Nature in 2019. He received the Japan Society for the Promotion of Science postdoctoral fellowship in 2019 to develop wearable fluidic muscles and the Innosuisse/SNF Bridge PoC grant in 2020 to push his research on electroadhesion-based soft grippers to the market. Vito received his M.Sc. (with honors) in Mechanical Engineering as double degree from Politecnico di Bari (Italy) and NYU Tandon School of Engineering (US) in 2013, and his PhD (with honors) in BioRobotics from Scuola Superiore Sant'Anna Pisa (Italy) in 2017.